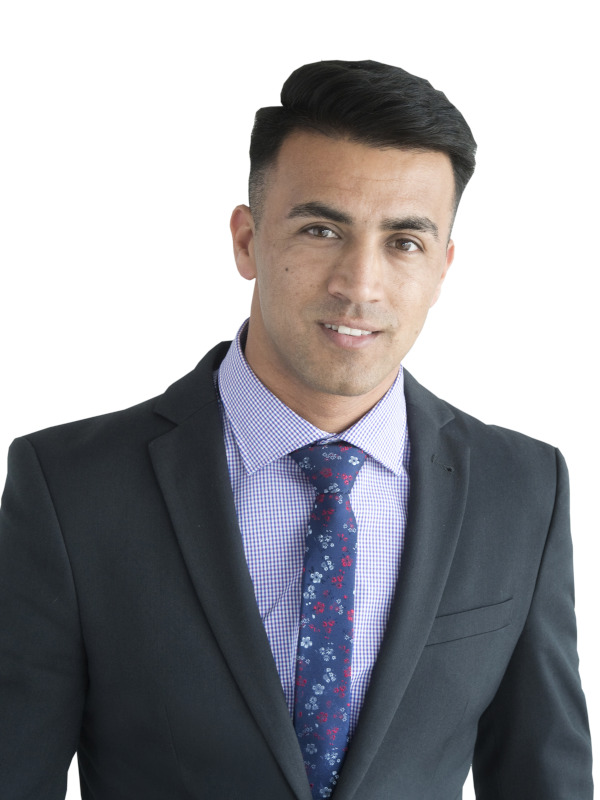 Rasool Kazemi
Contact
About
Currently studying Business and specialising in Property at the University of South Australia, Rasool has a real passion for Real Estate and Land Developments. Rasool is a genuine, caring and friendly member of Refined Real Estate, with a passion for people and desire to help those selling and buying residential, commercial and industrial properties.
Find a home with Rasool Kazemi
Testimonials
Property Purchaser
PoorakaRasool is an outstanding agent, young and professional and explains the process of selling a property well. Selling your house with Rasool will be the smoothest and easiest. We are really happy with your work! Especially my mum, she loved the way you prepared our house for sale. I highly recommend you. You are the best.
Property Purchaser
Woodville SouthMy wife and I were thinking of selling our house, we talked to other agents but when we met Rasool he appraised our property and sold it with our dream price. Also, he found us a dream house where we were looking to buy. I really appreciate your help Rasool! We recommend you to everyone who is buying or selling property.
Home Owner
SalisburyThank you so much Rasool for selling our house. I really appreciate everything you have done to get us highest price for our house. From getting the house ready to the market and open inspections. Everything was professional and I highly recommend you to whoever may be selling or buying a house. Thank you so much once again.
Home Owner
HillbankPositive, professional and knowledge Rasool Kazemi sold 2 of my properties. Rasool worked very hard and did everything he could to get us the best price which I am very thankful for! I highly recommend Rasool if you are selling or buying he is very smooth and knowledgeable when it comes to real estate!
Fill in the below form and we will connect you with the agent best suited to your requirements.